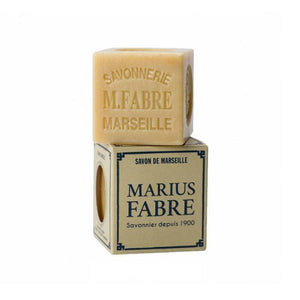 For laundry washing:
For stubborn stains: rub the cube of soap on the stain before washing. Put the garment in your washing machine. Ideal for greasy stains, stubborn stains and shirt collars.
For hand-washing: gently washes all textiles, in particular delicate items (baby clothes, wool, silk, lace, etc.) Wet the clothes. Wash them with the Marseille soap. Make a foam. Rince in clean water.
To wash your hands:
Can also be used for face and body cleansing